VK.com is the fastest growing social network
I am not a big Facebook fan, I don't know why but I never did like Facebook.com since the website went online.My friends love it and they are on it all the time, even my wife got hooked to it, she says you have to know the person in real-life in order to use FB as a spying tool to their hoes, vacation, car models and lifestyles. She is right, it is a very good spying tool indeed! Most of the time FB makes me sad because I see other happy people with lots of money I don't have and taking good expensive vacations here and there.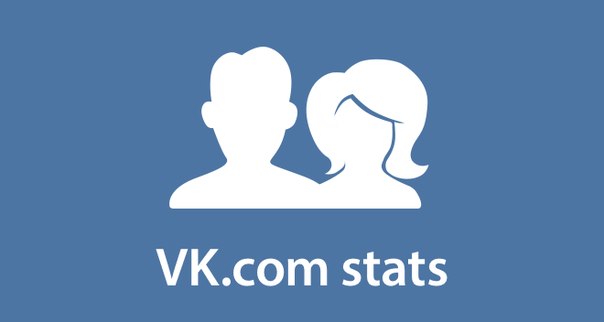 It pisses me off. So I started to Google Plus. I have been Google plus-ing since 2011 (I think) and I still haven't figured out how Google Plus is a Social Network. It's an informative website with loads of pictures and information but I don't see friends and families crowding Google plus. Mine don't.
For science, news,technology and geeks Google plus is nice cozy home.
Then suddenly I discovered VK.com, it's simple, it's fast, it looks a look like FB and it has lots of Russian girls in it ready to "friend" you. I mean that is cool. In FB all I could "friend" were guys and unattractive girls. But in VK.com its loaded with hot Russian girls ready to be pals and "like" your rather useless posts. I am married and happy, so Vk.com is quite an outlet to the virtual world comparing to it the harmful pornography and real physical affairs.
So guys and girls – get to VK.com the fastest growing social network out there which does not bullshit the bullshitters!
According to Alexa Internet ranking, VK is one of the most visited websites in the post-Soviet countries. It holds the second position in Russia, Ukraine and Belarus and 5th in Kazakhstan.
Founder Pavel Durov launched VKontakte for beta testing in September 2006, having just graduated from St Petersburg State University. Next month the domain name vkontakte.ru was registered. User registration was initially limited to within university circles exclusively by invitation, but the site still grew quickly. In February 2007 the site reached a user base of over 100,000 and was recognized as the second largest player in Russia's nascent social network market. In the same month the site was subjected to a severe DDoS attack, which briefly put it offline. The user base reached 1 million in July 2007, and 10 million in April 2008. In December 2008 VK overtook rival Odnoklassniki as Russia's most popular social networking service
By : Anti-social guy who is Fed-up with Facebook and the boooring Google Plus networks.