Deathstalker (film)
Deathstalker is a 1983 Argentine-American science fiction-fantasy adventure film directed by James Sbardellati (credited as John Watson) and starring Rick Hill, Barbi Benton, Bernard Erhard and Lana Clarkson. It was the first in a series of four films about the Deathstalker character and his adventures, and the first of the nine movies that Roger Corman produced in Argentina during the 1980s.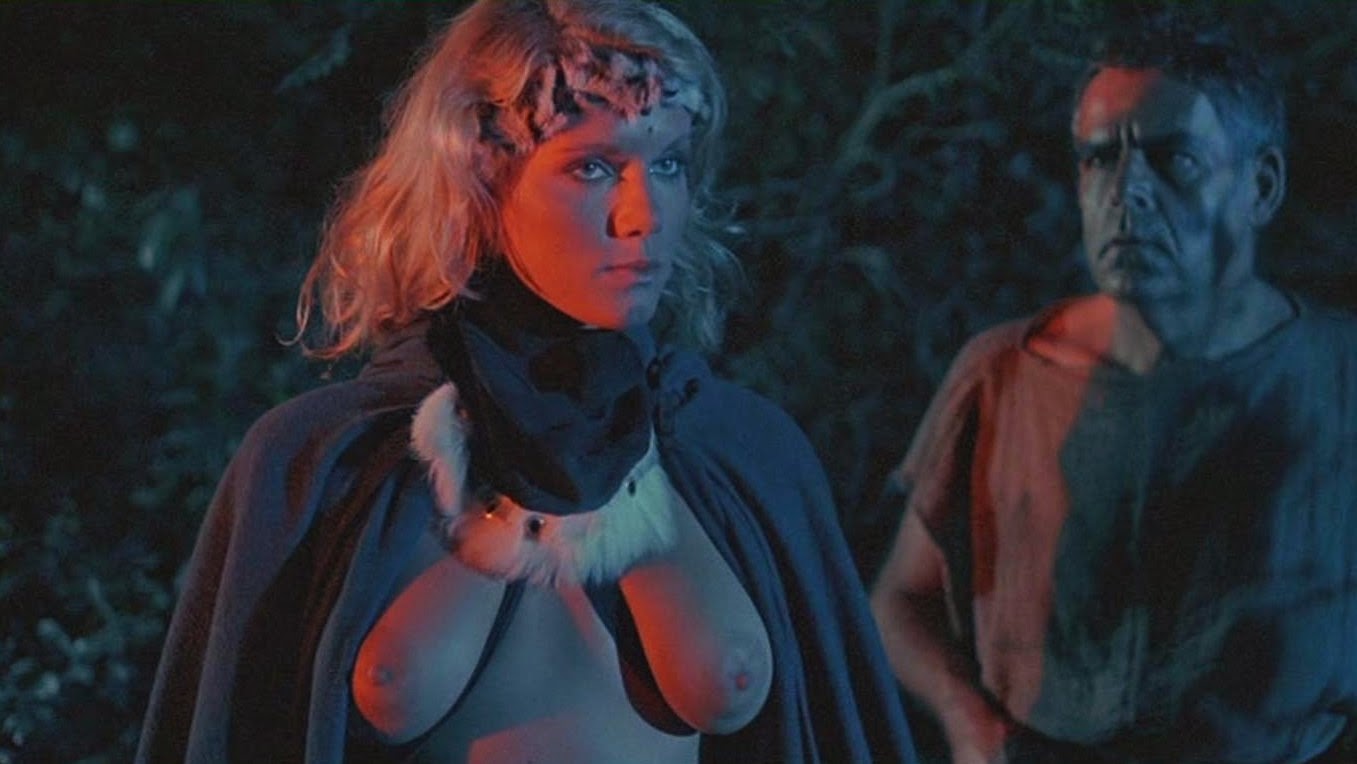 Deathstalker was a modest hit at the box office, and its success was mostly due to its release at a time when Conan the Barbarian was creating a market for sword and sorcery films. Nevertheless, because the film was made on a tight budget, it proved to be a commercial success in the main, and encouraged Roger Corman and Argentinian producer/director Hector Olivera to collaborate again to produce Barbarian Queen, with Lana Clarkson in the title role.
The film is noteworthy for launching the career of Lana Clarkson, who became a recognizable cult celebrity in the genre. Clarkson would go on to work with executive producer Roger Corman on the films Barbarian Queen and Barbarian Queen II: The Empress Strikes Back, and guest star in an episode of the television show Black Scorpion.
| | |
| --- | --- |
| Language | English |
| Budget | $457,000 (estimated) |
| Box office | $11,919,250 (USA) |
The video version of the film became a staple during the fledgling days of cable television and video rentals.