A Russian adult film star named Lola Taylor broke both her legs after jumping off a three storied apartment building while trying to escape two men who were performing extreme BDSM rape on her after luring her to their flat with a porn film casting opportunity.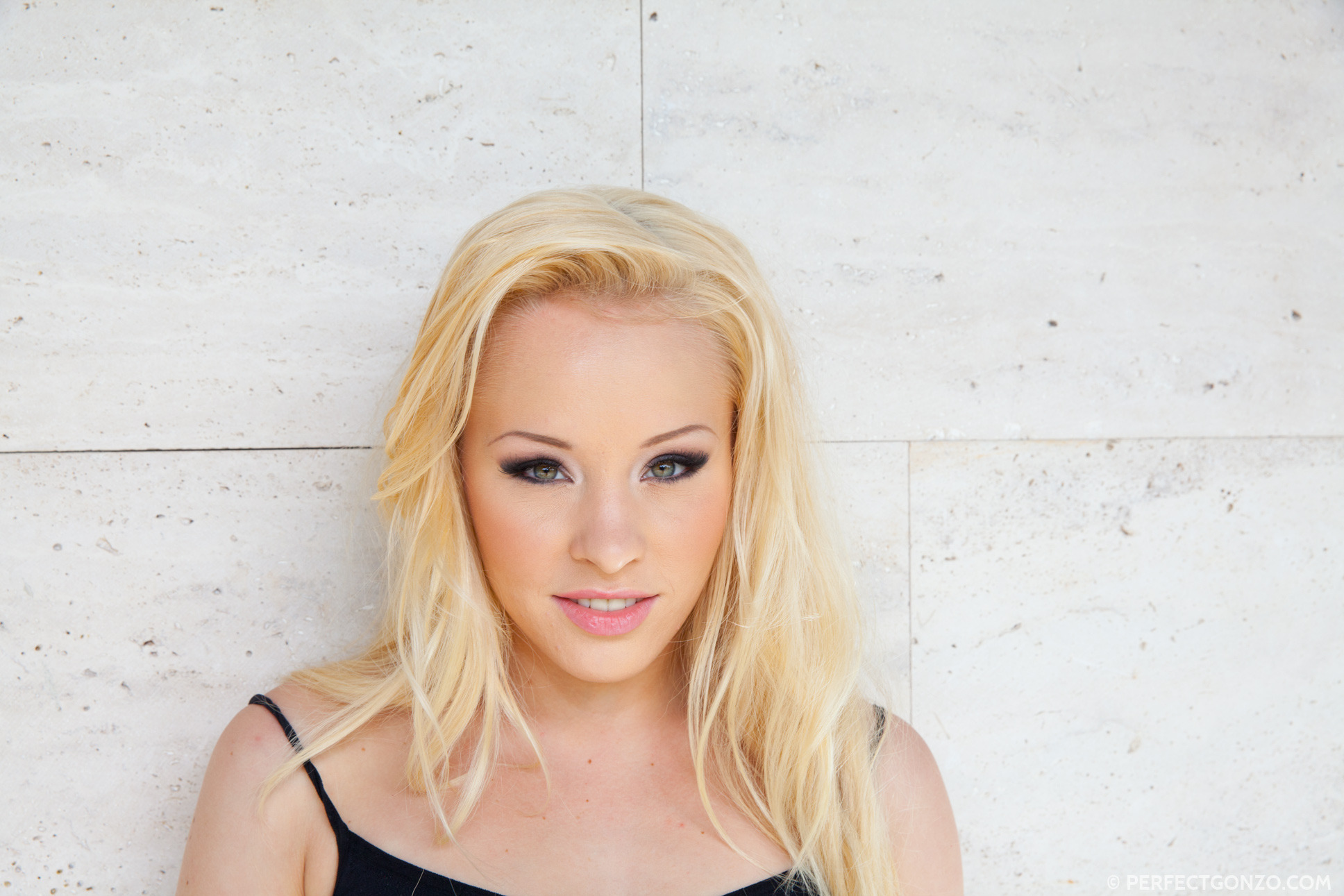 The 22-year-old adult actress was sexually attacked several times by the two men before she manage to jump off. The woman, who works under the nom de guerre Lola Taylor, was found bleeding and with torn clothes by a man named Blasius Vinogradov, 54, walking his dog in Yasenovo, Moscow.
'Lola Taylor' was raped in an ordeal that lasted several hours. The woman, who is a former librarian, was taken to the emergency room of a nearby hospital in critical condition..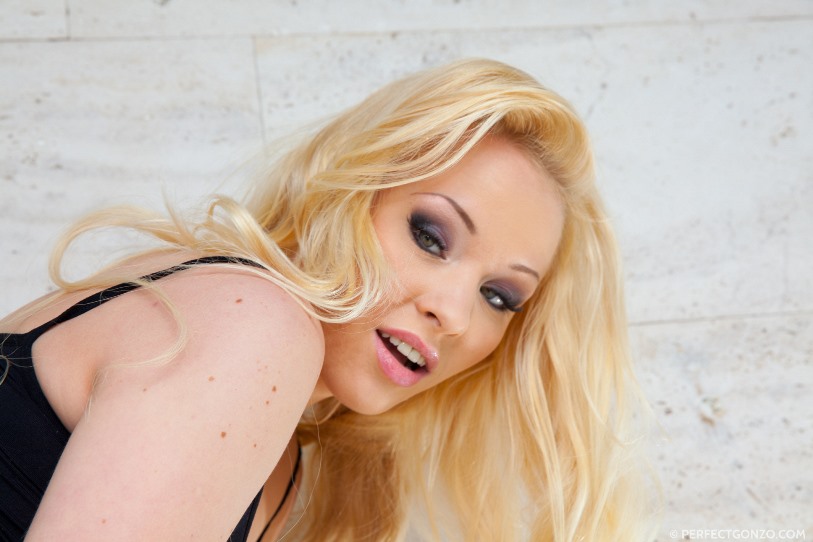 A police spokesman said: 'She was injured in a bad way and had been subjected to hours of brutal BDSM rape prior to the fall. When we arrested the men they denied it until we found evidence of the crime in film. They had tried clearing up the blood spilled by the pornstar but had forgotten to dispose of her ripped panty stained with her excrement.'
The two men, Dmitry Kosenkov, 30 and Maksim Pilipenko, 33, can face up to 30 years in jail time if found guilty.